I am a big Yoga Lover. The opportunity to take pictures in one of my favorite yoga spots in Colorado was such a honor!
I began at Corepower Yoga a while back. My friend Monica worked there and she mentioned they offer a free week of yoga- it was wintertime and the idea of stretching in a warm and cozy room after long shooting days, sounded perfect. Over the years it has been wonderful to get to know the unique style of the different instructors and classes. Some days I go to restorative classes to rest and unwind from the week. Other times I take hot power classes, which kick my butt and leave me feeling totally energized.
Photographing the instructors was such a fun chance to get to know them on a different level. Hanging out with them all outside of class made me realize they are not just the "zen" people I know. They are silly, quick to laugh, super kind, quirky, and all come from diverse backgrounds. It's amazing what happens when you ask a room full of instructors to just play on their mats. I got to witness them get in their zone, both individually and collectively.
Each and every one of these yogis is such a special instructor. I believe the pictures turned out so lovely because of the energy and passion radiating from each instructor...not to mention they are simply beauitful people both inside and out.
The background was made by local wood artist Craig by Colorado Reclaim.
COREPOWER YOGA - PORTRATIS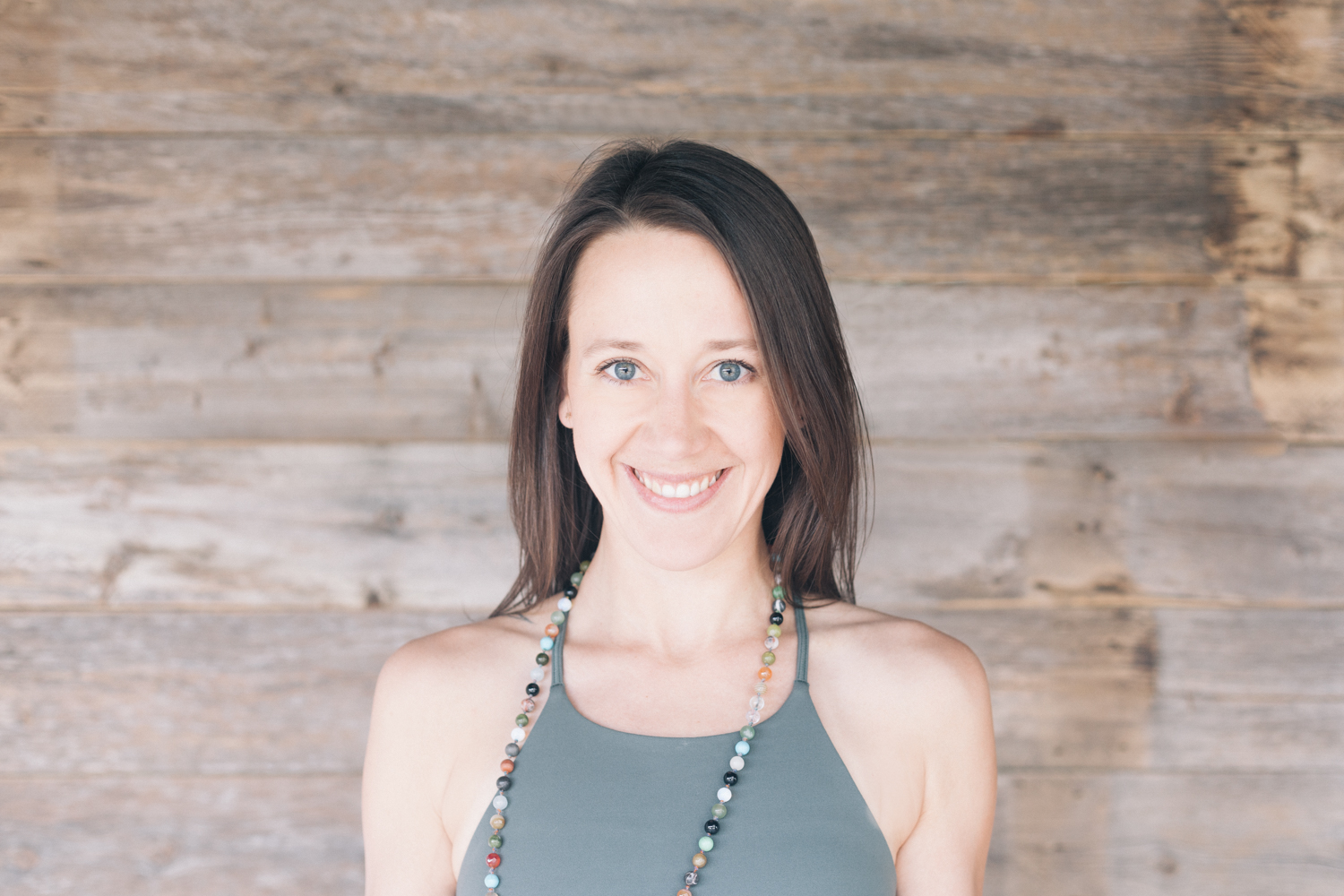 COREPOWER YOGA - THE FLOW